Important Clarification Update from ECHA regarding Biodegradation testing carried out under REACH – What does it mean for current and future dossier waivers?
ECHA has clarified the rules on accepting adaptations to degradation testing.
ECHA considers that the chemical safety assessment does not allow registrants to omit submitting standard information on degradation from column 1 under REACH (Annex IX, section 9.2., column 2). Instead, this provision is a legal basis for registrants to propose, and ECHA to require, further testing on degradation if the substance's chemical safety assessment indicates such a need. *
To adapt degradation tests listed in column 1, companies can still apply the specific rules for adaptation listed in REACH Annex IX, sections 9.2.1.2-4 and9.2.3, column 2, as well as the general rules for adaptations, listed in AnnexXI. *
Exposure-based adaptations can be considered if human or environmental exposure is absent or so low that additional hazard information will not lead to improved risk management (Annex XI, section 3 or Annex IX, sections 9.2.1.3-4, column 2). The legal basis for such an adaptation must be clearly defined. For all adaptations, adequate justification and documentation is needed, taking the whole lifecycle of the substance into account. *
Further biotic degradation testing must be proposed by companies if the chemical safety assessment indicates the need to further investigate the degradation of the substance and its degradation products. The choice of the appropriate tests depends on the results of the chemical safety assessment. See REACH Annex IX, section 9.2, column 2. *
In summary this now means that high-tier biodegradation studies can no longer be waived based on the results of the chemical safety assessment. All registrants will now need to review and update their dossier waivers, or propose new biodegradation tests for water, sediment and/or soil.  This could mean having to undertake further biodegradation tests and generating new dossiers.  
Here at Scymaris we have all the in-house expertise to help you with your current and future dossiers.  
If you would like to discuss this further or find out more contact our Global Business Development Director Magalie Ferbach on
Tel : 00 33(0)6 13 61 70 33  | Email: Magalie.Ferbach@scymaris.com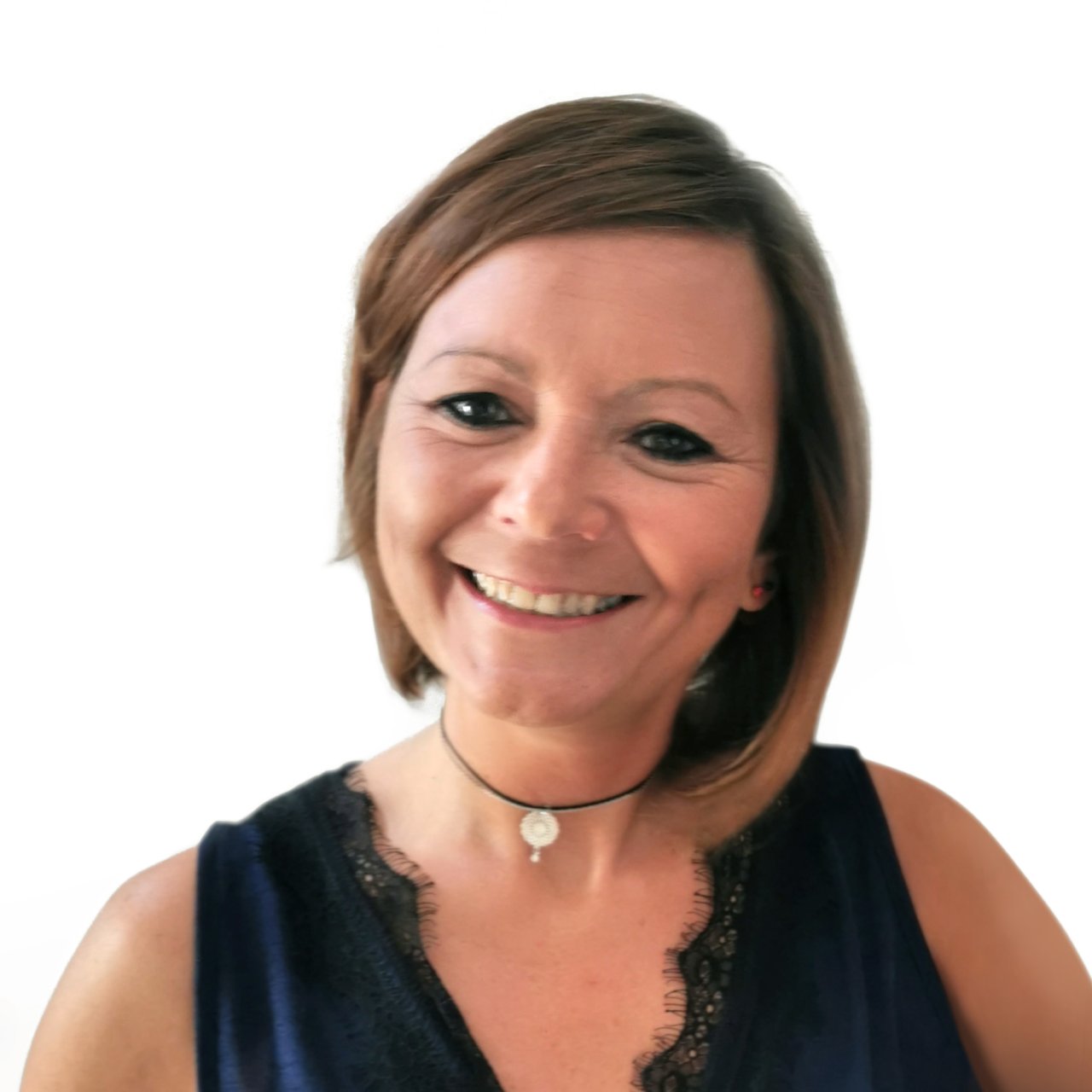 Magalie Ferbach
Global Business Development Director
Read bio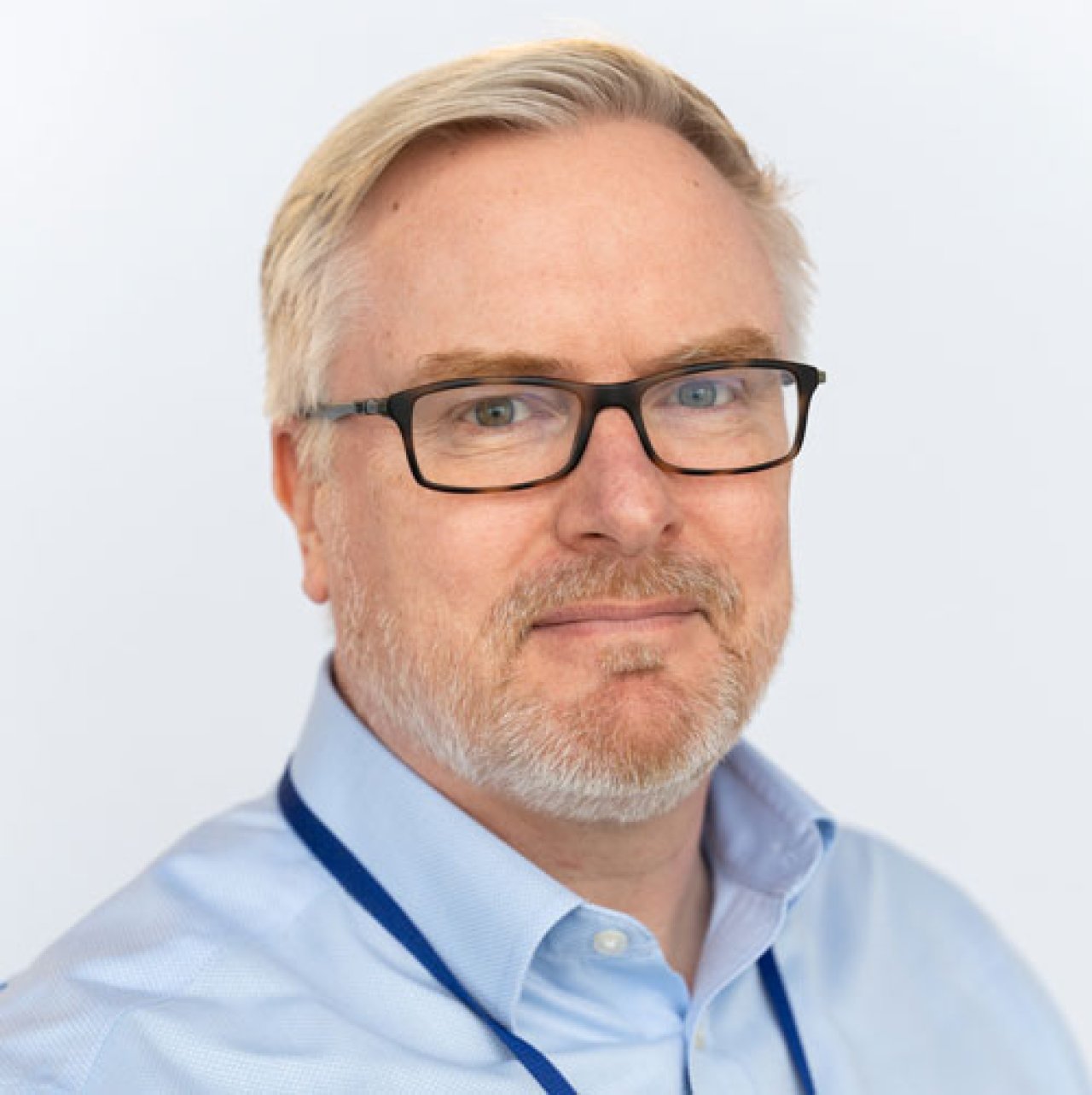 Glyn Horner
Global Head of Business Development
Read bio