The EU's new Transparency Regulation which came into force in March 2021, brought with it a significant transformation in the approach to risk assessments concerning all key aspects of the food chain, but also impacting several additional pieces of EU legislation concerning specific food chain sectors, including the Plant Protections Product Regulation. The aim of the regulation is to increase the transparency of the pesticide risk assessment process for the approval of active substances and setting of Maximum Residue Levels (MRLs), as well as strengthening the objectivity and independence of studies relied upon in the risk assessment process. 
The new legislation also means that industry must also be prepared for significant changes in how pesticide active substance applications are submitted to EFSA, including: 
A new pre-submission stage where a notification of all intended studies to be generated are agreed and submitted to EFSA.

Studies generated in support of a registration are to be submitted to an online database overseen by EFSA.

Active substance application dossiers are to be prepared in IUCLID format.
Our EFSA portal registration means that we have all the resources in place for navigating the new EFSA IT systems and using the IUCLID software as well all the additional pre submission requirements for active substance applications for our agrochemical clients. 
If you would like to discuss this further or find out more contact our Global Business Development Director Magalie Ferbach on
Tel: 00 33 (0)6 13 61 70 33  | Email: Magalie.Ferbach@scymaris.com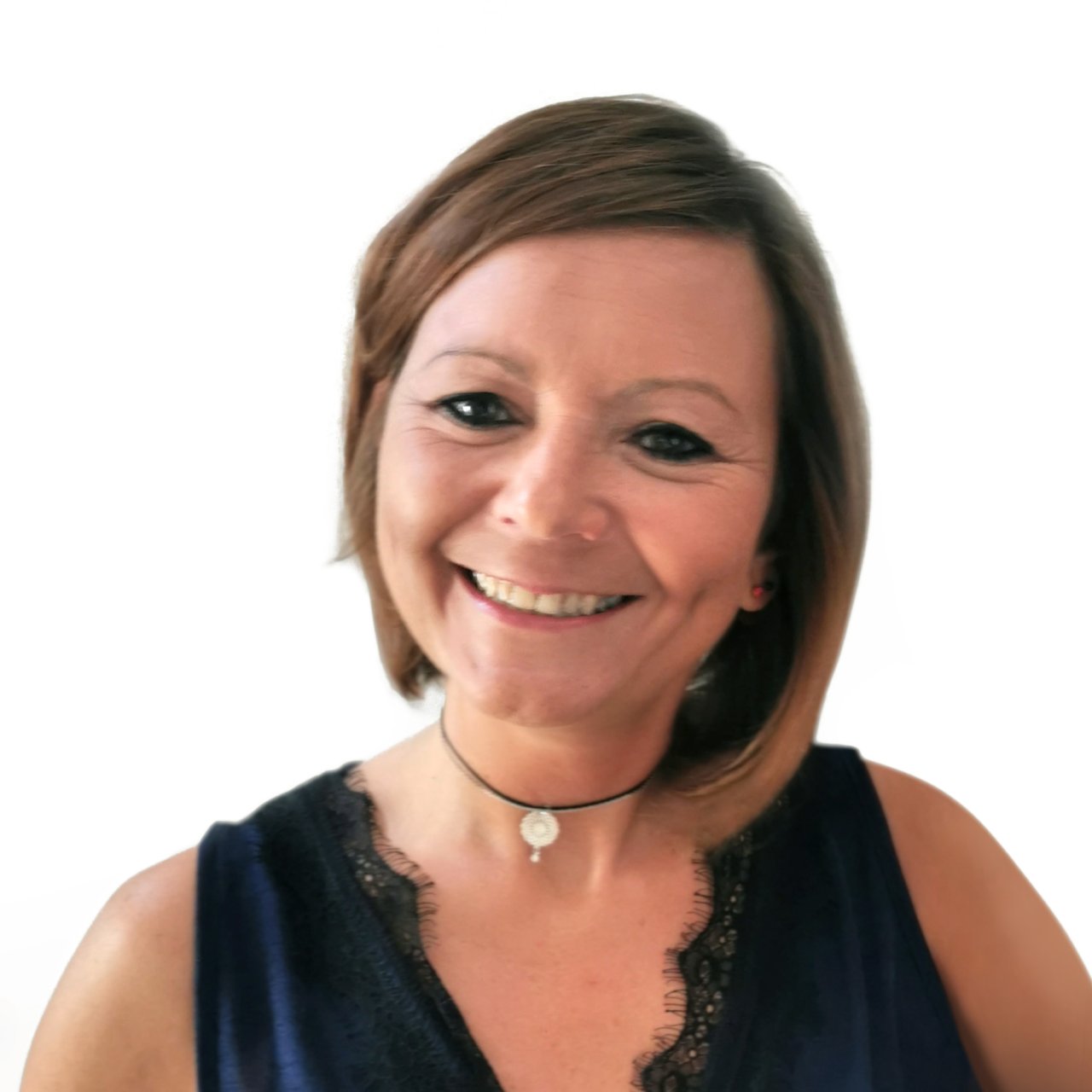 Magalie Ferbach
Global Business Development Director
Read bio