Scymaris, a leading provider of high-quality Ecotoxicology, Environmental Fate and Analytical Chemistry Laboratory Services, is delighted to welcome Glyn Horner as its newly appointed Global Head of Business Development, as it seeks to build upon its record-breaking performance last year. 
Glyn brings over 20 years of experience within the CRO sector, having started his own career as a study coordinator, before moving into laboratory equipment sales and product management roles both in the UK and Germany.
Since 2018, Glyn has been a key account manager looking after top agricultural chemistry and industrial chemistry accounts in Europe and focussing on Human Health and Environmental and Dietary testing services.
With growing demand for environmental risk assessment services to the pharmaceutical, agricultural chemistry and industrial chemistry sectors in Europe, Glyn understands first-hand both the regulatory needs as well as the business pressures clients face.
On his appointment as Global Head of Business Development at Scymaris, Glyn said:
"I am delighted to join Scymaris and excited by the vision that the business has for the future, having been very impressed with both the people and the state-of-the-art facilities and look forward to contributing to making Scymaris the #1 European Environmental services provider".
Welcoming Glyn to the team, Stephen Derrington, CEO, said:
"It gives me immense pleasure to welcome Glyn to Scymaris. Glyn brings extensive experience with environmental impact and risk assessment services to the pharma, agricultural and industrial chemical sectors. His appointment represents a significant enhancement to our services as we look towards another exciting period of growth".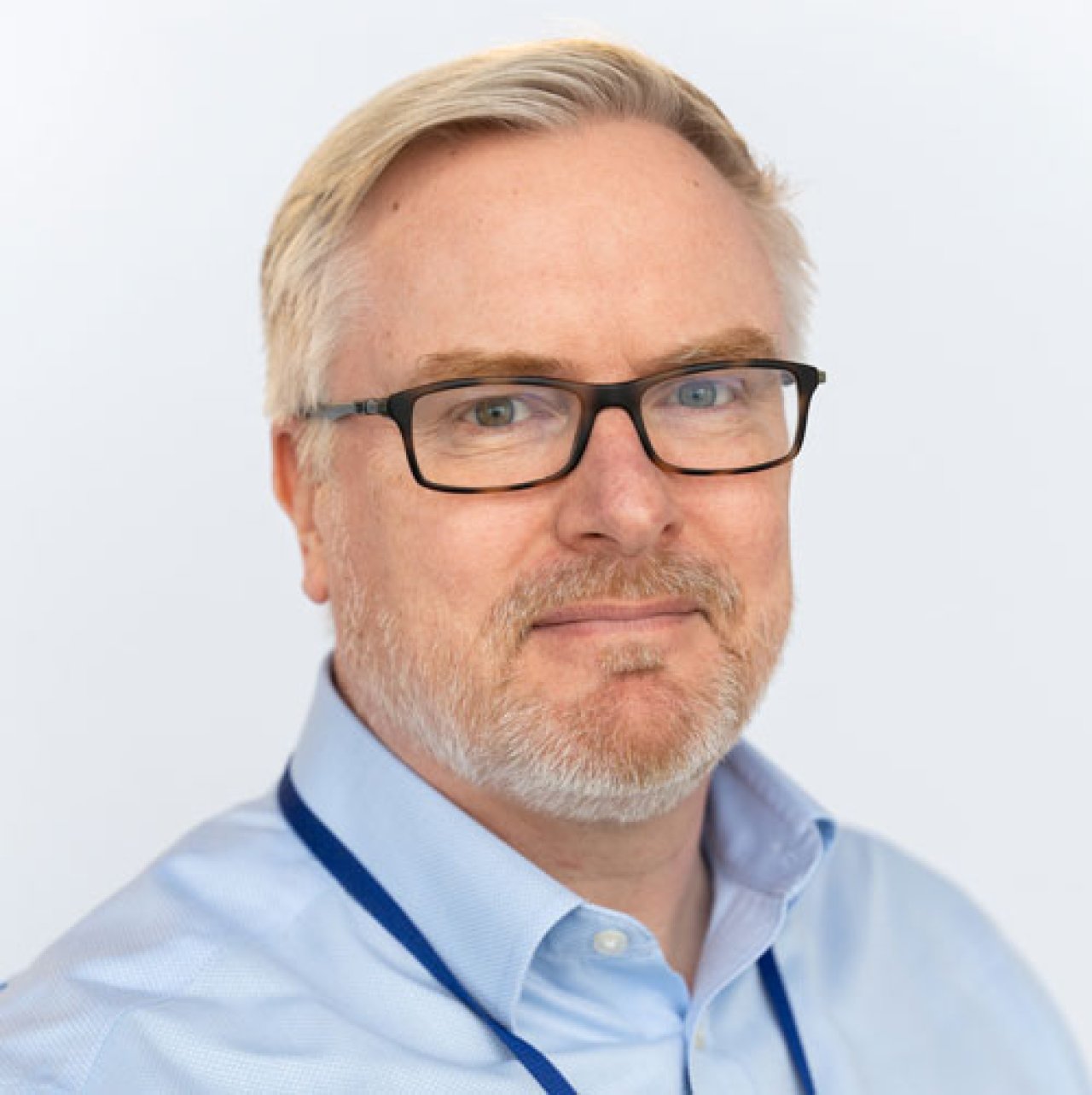 Glyn Horner
Global Head of Business Development
Read bio