Brixham-based Scymaris was today unveiled as a winner of the prestigious King's Award for Enterprise, in the International Trade Category. Founded in 2016,Scymaris is a leading provider of Ecotoxicology, Environmental Fate and Analytical Chemistry Laboratory Services to global agrochemical, pharmaceutical, industrial chemicals and biocides industries.
The firm responds to critical regulatory and research requirements, to understand how chemicals can impact the environment, a highly experienced team of scientists and business professionals and a state-of-the-art, purpose-built facilities in South Devon provides a comprehensive and unique suite of capabilities for environmental laboratory testing.
Tim Derrington, Founder and CEO of Scymaris commented: "We are delighted and honoured to receive this award which is a reflection of the outstanding work done by the entire team at Scymaris as they work on critical environmental questions for our global clients. We have an amazing team at Scymaris who collaborate with our clients everyday, and this award is a result of the expertise and dedication of the entire team.'"
The King's Award for Enterprise, previously called the Queen's Award, has celebrated the best of British businesses since 1966, and is considered the most esteemed accolade in the country to be bestowed on a UK business.
The awards recognise outstanding achievement by UK businesses in the categories for innovation, international trade, sustainable development and promoting opportunity through social mobility, with the winners benefitting from worldwide commendation and increased commercial value. The Award was renamed, following the death of Her Late Majesty Queen Elizabeth II, making Scymaris one of the first ever companies to be honoured by the newly named awards after the accession of HM King Charles III.
The accolade marks a significant milestone for the Devon business, which is one of only 148 organisations nationally to be honoured, and recognises its rapid success and growth in just seven years. Since their conception, Scymaris has grown to providing over 60 jobs from their local headquarters in Brixham, continuing to hire during the global pandemic, and are on track to surpass their target of 80 employees.
As a winner of the King's Award for Enterprise, Scymaris will be presented with their award at a future date by one of the King's representatives, the Lord-Lieutenant for Devon. The business will be able to use the globally recognised King's Award Emblem for the next five years, and will also be gifted with an official certificate, known as a Grant of Appointment, and a commemorative crystal trophy.
A total of 78 awards have been given for the International Trade category this year, honouring businesses from across the UK, including Scymaris.
The King's Awards for Enterprise 2024 open for applications on The King's Coronation Day, 6th May2023, and close early-September 2023. To find out more about the King's Award for Enterprise, and to apply for 2024, please visit: www.gov.uk/kings-awards-for-enterprise
‍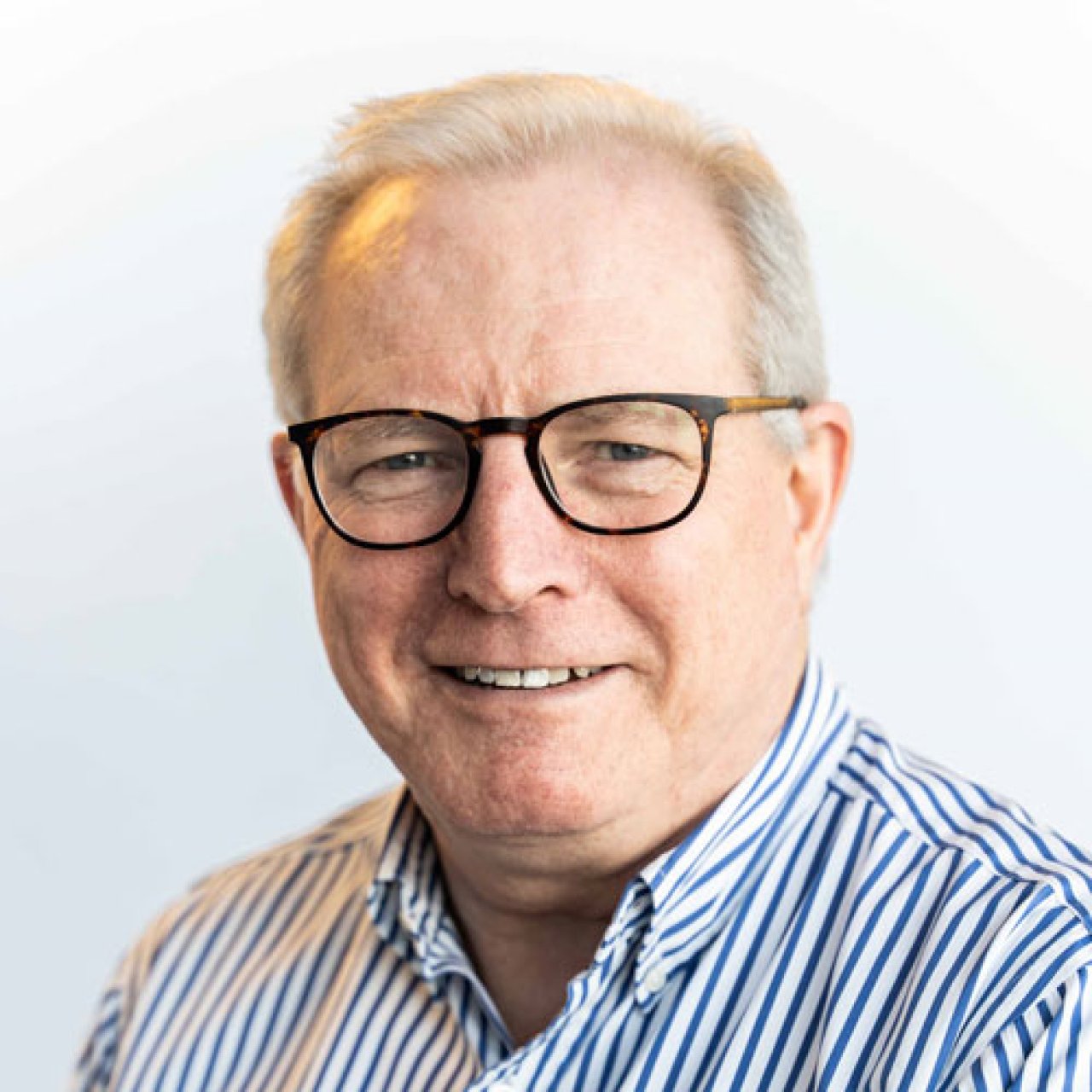 Stephen (Tim) Derrington
Chief Executive Officer
Read bio