Remaining at the forefront of continuous organisational innovation is something we pride ourselves on here at Scymaris, and we are proud to announce that we have taken on more lab space to support business growth.
The additional space further supports our ecotoxicology and analytical chemistry service offerings and allows us to pass on all of the benefits onto to our clients.
Stephen Derrington Chief Executive officer had the following  to say :
"We are delighted to continue our further investment in people, technology and laboratory space to meet our clients evolving requirements for responsive and communicative scientific excellence. A sincere thank you to our customers, our staff and our key suppliers who support us as we grow and expand."
We have a long history of offering technically excellent ecotoxicology, environmental fate and analytical services. With continuous investment combined with our expertise we continue to provide the very best to our clients within the UK and around the globe.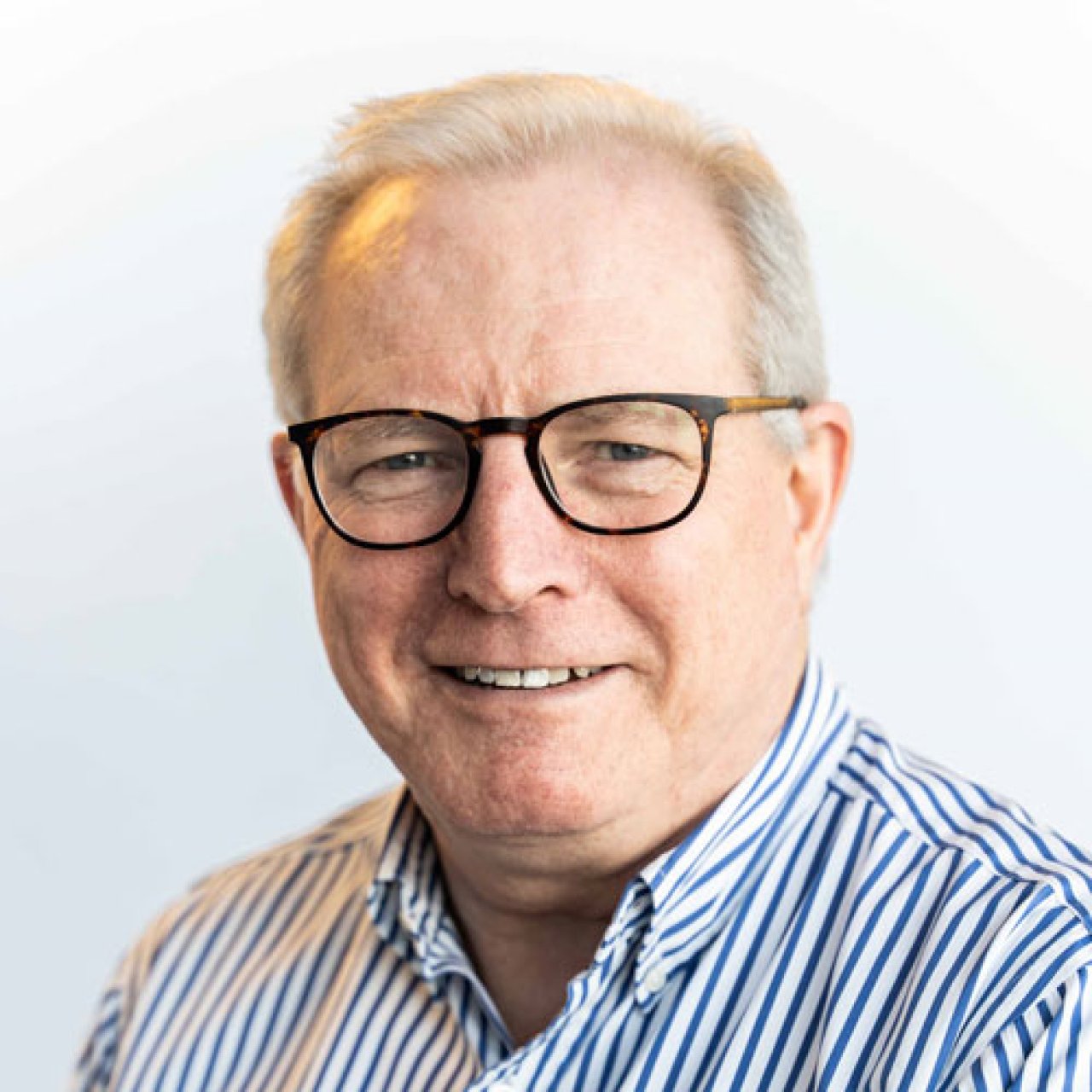 Stephen (Tim) Derrington
Chief Executive Officer
Read bio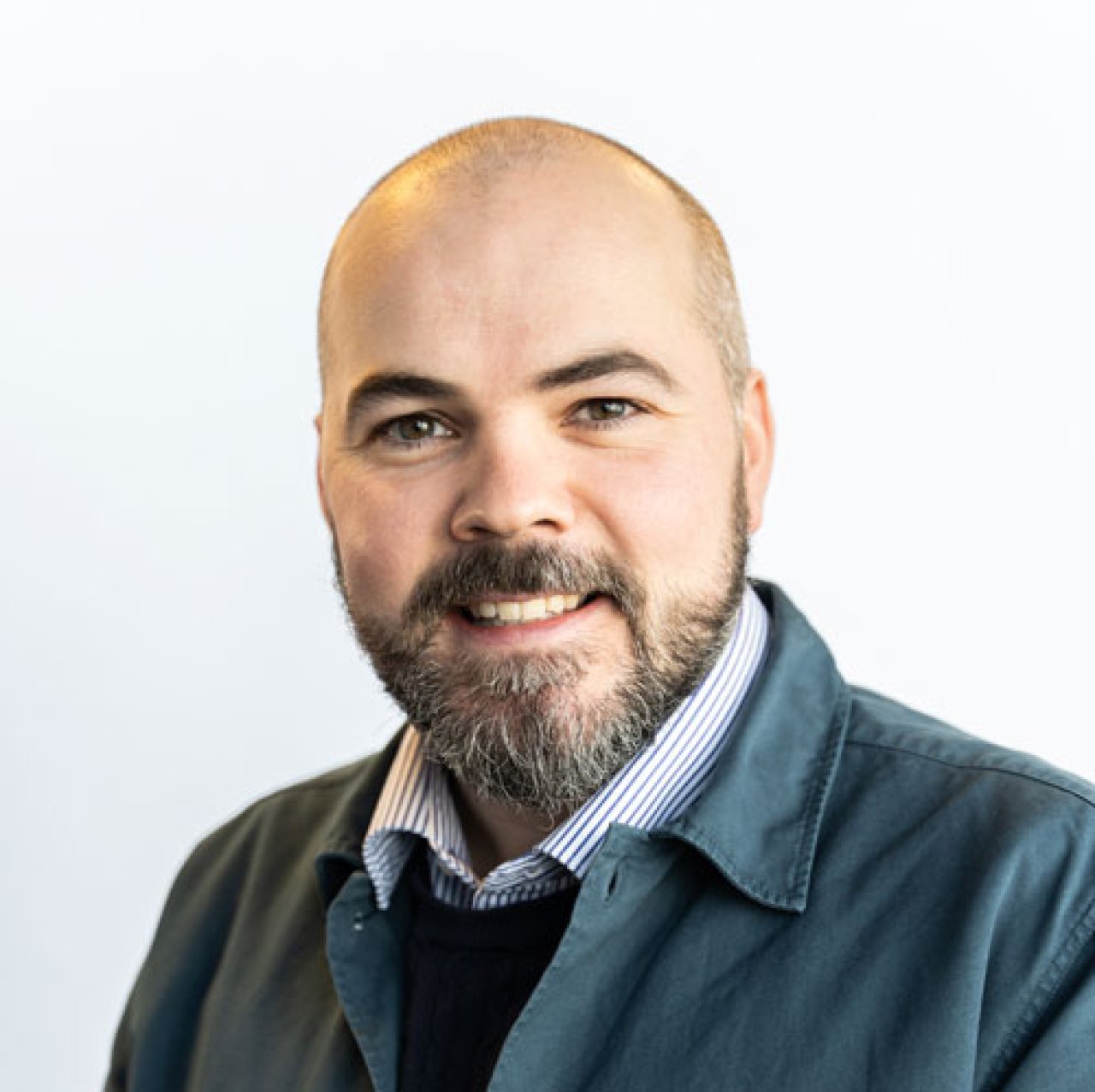 Ed Hayward
Director of Laboratory Operations
Read bio