Scymaris welcomes new LCMS and HPLC Instrumentation
Scymaris welcomes new LCMS and HPLC Instrumentation
Remaining at the forefront of continuous organisational innovation is something we pride ourselves on here at Scymaris and as a result we are proud to announce that we have made further technological investment by acquiring the latest Vanquish Core HPLC Systems  and the TSQ Altis Triple Quadrupole Mass Spectrometer .
This investment further supports our Analytical Chemistry Laboratory and allows us to pass on all of the benefits onto to our clients.
A common challenge for some laboratories is the transfer of analytical methodology, Scymaris is able to smooth this transition with the TSQ Altis mass spectrometer which offers:
Robust quantitation with outstanding reproducibility

Ultimate sensitivity, and remarkable scan speeds provide the highest confidence in quantitation.

Ability to develop and transfer methods at speed in the most challenging of matrices

Robustness to run more samples with minimal maintenance
The introduction of the Vanquish Core HPLC Systems  will support method development, physiochemical & certificate of analysis studies. it is designed with method transfer in mind and comes with a heap of 'smart' tools to ensure minimal instrument downtime.
The enhanced compliance tools provided by Chromeleon ensure we can offer our clients the most robust study data management and clear reporting throughout your project.
We have a long history of offering technically excellent analytical chemistry and environmental testing services. With continuous investment combined with our expertise we continue to provide the very best to our clients within the UK and around the globe. Follow our social media channels to keep an eye out for more updates on our continuous organisational innovation.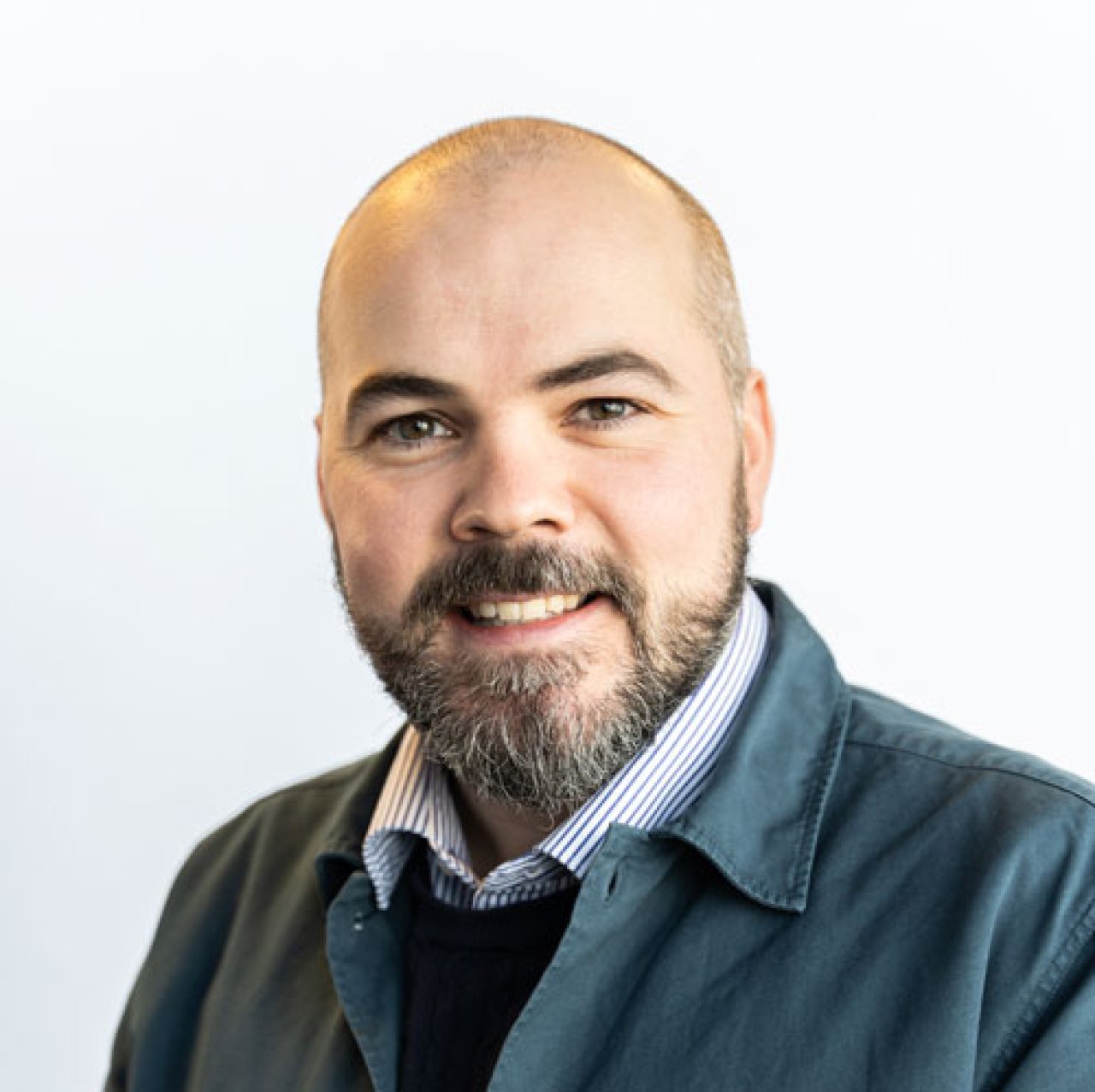 Ed Hayward
Director of Laboratory Operations
Read bio